Uniquely different, and touching.
– Lee Chandler, Artistic Director, Developmental Stages, NYC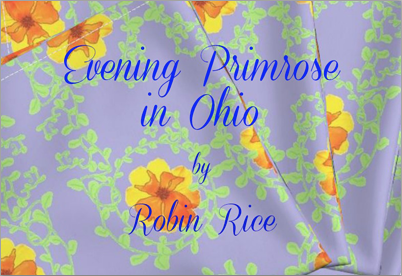 Dramatic comedy.
1M; 1F (teenagers).
Est. 30 minutes.
Unit set with flexible space.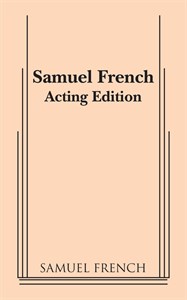 The boy who runs Squeeky Kleen's Laundry Lube is deeply disturbed by his cat's untimely and unusual demise – so disturbed that he believes he's rapidly disappearing. He needs someone to validate his existence and reverse the process. A girl appears, a New Yorker with an attitude, but she only wants to wash her stained dress, get to her graduation ceremony, and get on with the rest of her life. A catastrophe in the laundromat causes her to miss the ceremony, and the gap between their very different worlds is bridged in the young man's wondrous garden.
HONORS: Initially chosen for productions at Actors Institute and Expanded Arts (NYC) and Winthrop University, South Carolina.
AVAILABLE FROM: samuelfrench.com (playwright Robin Rice Lichtig)
For inquiries, contact the playwright.