Our readers expressed great admiration for this play. Thank you for sharing such quality work with us.
– Eugene O'Neill Theater Center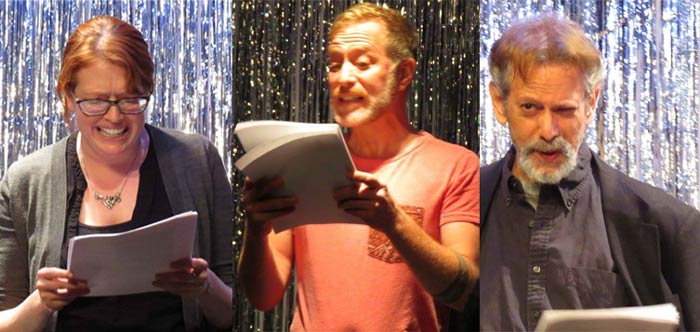 A fable for all ages (12 and up).
2F; 1M; 1F/M.
Est. 70 minutes.
Unit set – see Note below.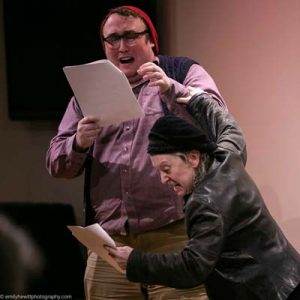 Drama and humor tell a cautionary tale. In Homeland: glaciers melt, avalanches crash, forest fires roar, a toxic gas floats in the sky and springtime is unnaturally hot. Trash and dead fish litter the riverbank. Birds and animals have left except for a few. A wolf, a rabbit, a crow and a Clematis flower try to save their home from ecological devastation before it's ruined past return. They don't want to call on help from humans, because they know that humans are the cause of much of the problem. Can they do it before Mother Nature lowers the final boom? Will the Aurora Borealis ever light up the sky with hope again?
Premiere available.
NOTE: The settings of the play are a meadow and riverbank in the far north (think Alaska). Projections would be good. An outdoors production could be wonderful. But above all, imagination is most important.
For inquiries, contact the playwright.