A thought-provoking and moving night of theatre.
— Brian Walker (Theatre Louisville)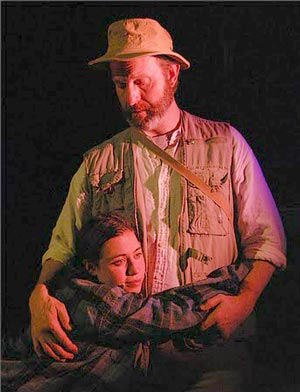 Comedy and Drama.
Full evening.
3F; 7M/F (or fewer if doubled).
Bare stage with minor set pieces.
Ten monologues, some spoken by animals, some by people about animals. Some are long, some short. Some are funny, some cautionary, others tug at your heart strings. There are parts for all ages. Diversity in casting is encouraged.
The monologues:
LIFE IS PURRRRFECT. A cat.
IF SOMEBODY DOESN'T STOP THEM. An elderly woman.
MY FATHER TALKS TO BIRDS. A 12-year old.
I WANT ME A PENGUIN. A nun.
LILYBELLE. A young mother.
RIP OF SKIN. A crow.
DADDY AND JESUS. A young person.
KNUCKLES. Adult.
TRIP TO THE TORTURE CHAMBER. A cat.
THE WOLF'S RESOLVE. A wolf.
SET REQUIREMENTS: Bare stage with a few set pieces.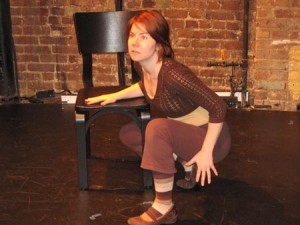 NOTES:
– The order of performance is up to the individual director/producer. Not all of the monologues must be included.
– The monologues are adapted from full-length and one-act plays by Robin Rice.
Premiere available.
For inquiries, contact the playwright.