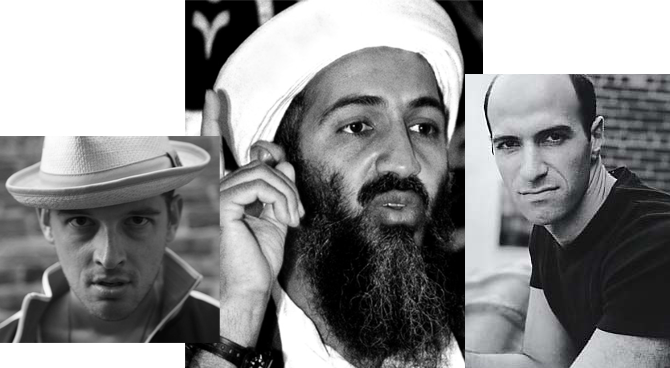 Drama with frightening comedy.
3M.
Est. 15-20 minutes.
Unit set.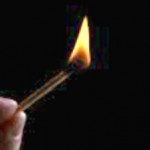 Late one night in a deserted, seedy bar, the bartender (a pyromanic), a lecherous pedophile and Osama bin Laden (yes, the Saudi militant) bond over their hatred of women. These three are so despicable they're funny. Their plan to get rid of women is so stupid it will clearly backfire on them.
Premiere Available.
For inquiries, contact the playwright.