(Previously titled: AN ECO-FABLE: A WOLF, A RABBIT AND A CROW WALK INTO TOMORROW)
"There is real truth and real beauty in Rice's characters, their words, the structure she displays them in and the subject matter she chooses to explore."
– Paul Hufker, NYC reviewer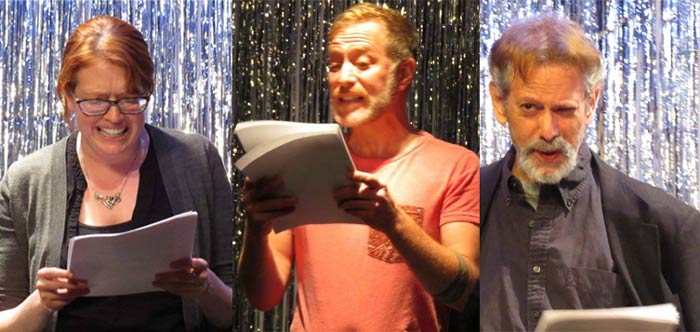 Drama.
Full-length audio-script
2F; 1M; 1M/F; 1M+F.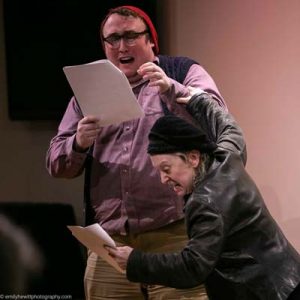 A receding Glacier watches as unhappy changes occur on Earth. A noble, soft-hearted Wolf realizes the danger and recruits a randy young Rabbit and a self-centered Crow to help. All evidence points to humans as the cause of the changes taking place, but the animals try to solve the problem without their help.
HONORS:
Selected for live recording by Parsnip Ship, NY.
There are a number of audio-scripts that are adapted from SHORT PLAYS. For inquiries, contact the playwright.