"Robin's work is so current and fresh. Her characters spit in the eye of convention, living in worlds of raw humanity with a touch of magical reality."
– Brock H. Hill, artistic director, NYC.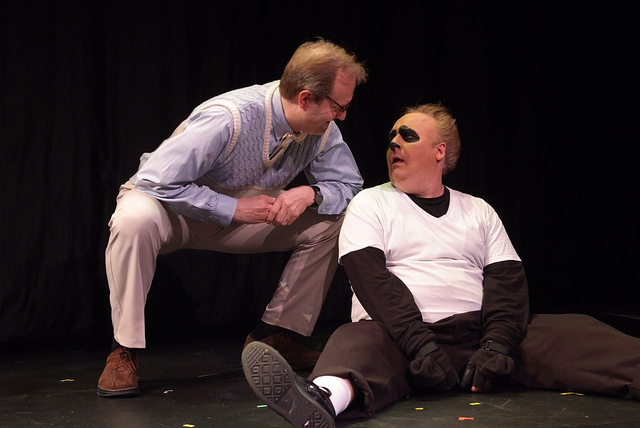 Comedy/drama.
2F;2M;1M/F
30 min.
The last two pandas on earth refuse to mate. A woman scientist has to decide between science and love.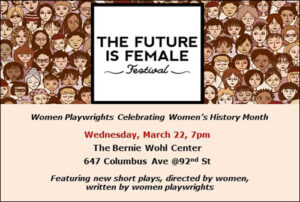 BUDFUD129ZKCP began as a ten-minute comedy, presented by the 29th Street Playwriting Collective co-producing with Goddard Riverside in The Future Is Female Festival in New York City.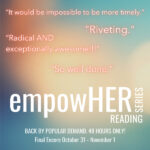 The script was further developed with readings and feedback from Manhattan Oracles and finally work with Clutch Productions. The final, 30-minute script, was presented in the EmPowerHer Festival. "CP" was added to the end of the title to honor collaboration with Clutch Productions.