Interested in one of the scripts below? Contact the playwright.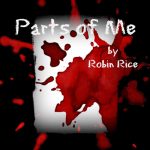 PARTS OF ME (an audio playscript for radio or podcast). Horror/comedy. 1M; 1F; 1M/F. (~15 min.) Two musicians travel to the big city to find fame and fortune. What they find instead is a zombie subway conductor looking for a tasty treat. How far will a musician go for Music?
EYES ON PAULINA, a short screenplay.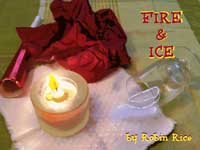 FIRE AND ICE (a radio play). Comedy. 1M; 2M/F. (~11 min.) The Twilight Zone is transformed into The Lair of Love. In this broadcast, a sexy ice cube and dramatic candle flame give in to passion for each other despite inevitable tragic consequences. First produced by Articulate Theatre Company, NYC.
This play freakin rocks!
– Wendy Mae Shelton – NYC director and playwright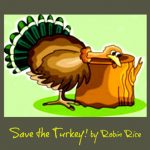 SAVE THE TURKEY! (an audio playscript for radio or podcast). Comedy. 2M; 2F. (~10 min.) On the day before Thanksgiving, Farmer Brown (who may remind you of a certain U.S. President) calls on the aid of Martha Stewart to deal with Tom Turkey and his intellectual, protective mother. Hear the pretty hysterical SoundCloud, Radio Theatre Project recording.
Robin's voice resounds in universal relevance.
– Coni Ciongoli-Koepfinger, playwright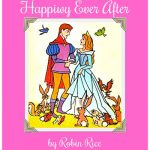 HAPPIWY EVER AFTER (audio script for radio or podcast). 1M; 1F. Comedy. (~10 min.) In a fairytale land, a sleeping beauty with a speech impediment is discovered by a charming prince with his own linguistic problem. It's love at first sight, but she is wary. Is he committed? Will that first kiss contain the promise of a golden future or will he ride off on his gallant steed without her?