Teachers are going to love sharing this play with their students.
                                                – Janea Dahl at Drama Notebook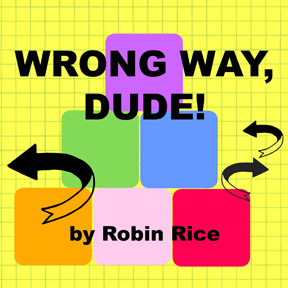 Comedy.
1F; 2M.
20 minutes maximum.
Single set piece.
Teenage angst. Times have changed. The guy who's a geek is popular with the opposite sex. The jock can't get a date for the prom. The new girl in town upsets the expected applecart.
For inquiries, contact the playwright.
Also available from Drama Notebook.